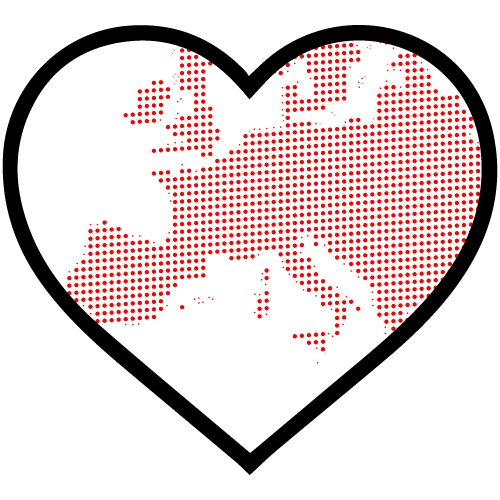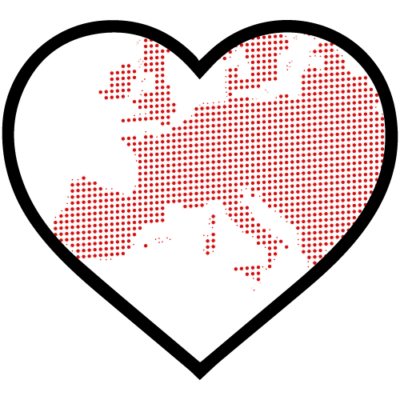 FROM EUROPE WITH LOVE
Sourced and produced locally with love!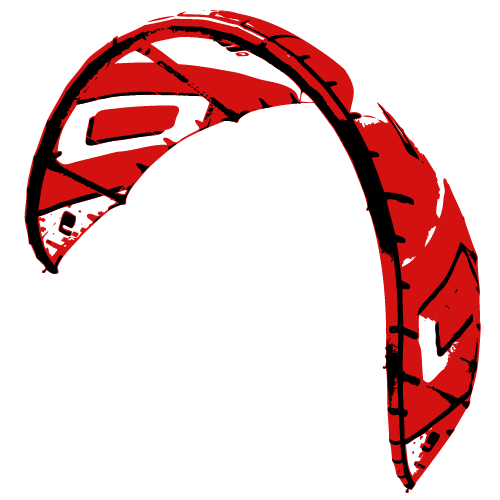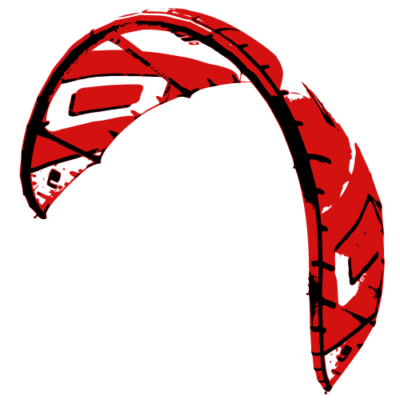 KITESURF BADGES
Custom upcycled KiteSurf badges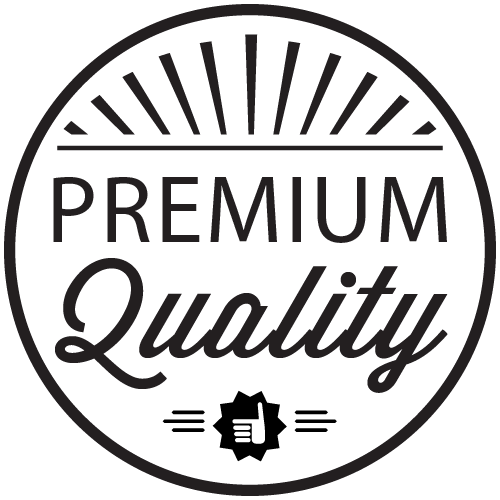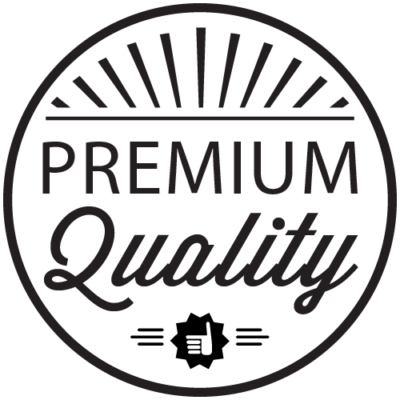 PREMIUM QUALITY
Handmade Premium Quality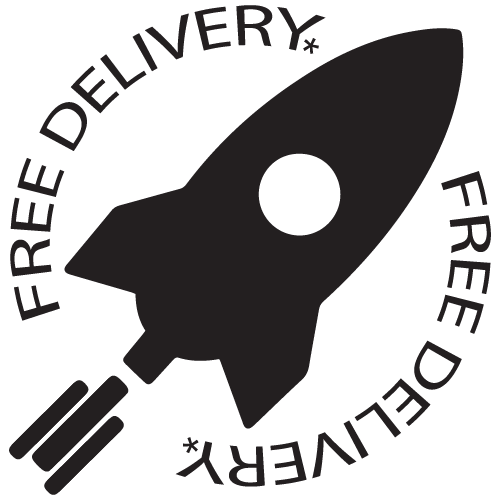 FREE DELIVERY
Free delivery on orders above 150€

ABOUT EVOKAI WOMENS SURF WEAR
Evokaii is a young KiteSurf fashion collective from Europe. The idea to create a surf wear brand was born in South Asia. When Karolina and Steve were travelling the world and teaching kitesurf in Mui Ne, Vietnam. They both set out to put their passion for surf life, the sea and the sport into high-quality surf apparel products. This connected to their passions through style and technical usability.
The journey of Evokaii started shortly after the return to Europe in 2011. When they both started to scout manufacturers and soon found through friends of Karolina. In Poland, their first surf streetwear production started with the associates. While working on the first designs and cuts, numerous factories for different materials were. This curious journey was going on until every detailed piece for the perfection of the products were found.
HOW WE STARTED OUR PRODUCTION
An essential piece to share the passion and connection to kitesurfing was from the start. The embroidery of the Evokaii logo, made from up-cycled kites. These were once rocking through the sky for their own and their friends. Those Kites live on now in new shapes and accompany our lives. Connecting us every day with our passion for kitesurfing and the love for the surf life, wherever we are.

Evokaii – stands for 'risen from the sea' in Hawaiian. And that is also what the surf wear brand has been created from. From our love to the sea, the surf-sport, which has developed into anything we ride.
We designed our surf clothes specifically with the mind for surf use. Our surf hoodies have high necks cuts, to protect you from the wind. Produced with thick high-quality cotton. They keep warm after any seasons on the water or when cruising on land and snow.
All this while being comfortable and confident in style is not to be missed when crazing through life's adventures.
SURF WEAR FROM POLAND
Till to this day Evokaii produces in Poland in order to source and produce locally. We aim to reduce unnecessary shipping around the world and keeps personal controls on quality and sustainability. Come and discover what is the best fit for you from shop.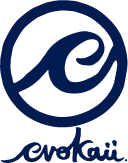 "Designed and handcrafted in Europe, using high quality and
sustainable material to last your personal adventures in life,
while making you feel comfortable and confident in style."