"Happiness must be shared" – Into the Wild
We all have those experiences, together with our friends, where the excitement pulses through our veins. And wouldn't we be with our friends those moments we live for would only feel half as magical.
Sharing these passionate moments, has also taken deep root in Janina and Anita, two kitesurf-aficionados who decided to share this with their fellow sisterhood. The community MySaltySisters was born – to live a life passionate with kitesurfing and every special little thing which comes with it.
Stoked to link up with this mind-liked community!
"Messy hair, sandy feet, salty hearts" – My Salty Sisters 
Janina comments: We were just two salty destinies with one big dream: to live the kite life! But kitesurfing is much more than just big jumps and kite loops. It's about a simple but beautiful way of life, the people you meet, the places you visit. It's about playing with the wind, being connected with mother nature, and the feeling you have the moment you get out of the water – with a big smile on your face.
We truly believe that a shared kite session makes the experience even richer. During the last years, we've learned that riding with like-minded women unlocks very special energy that is undeniable and inescapable.
Our retreats are more than a kitesurfing camp. We want to share this unique feeling with women from all over the world, to empower them on the water as well as in their lifestyle and built a community for all the stranded mermaids out there. We are going to show everyone that the female spirit is as free as the ocean and we want to celebrate it with love, support and respect for each other.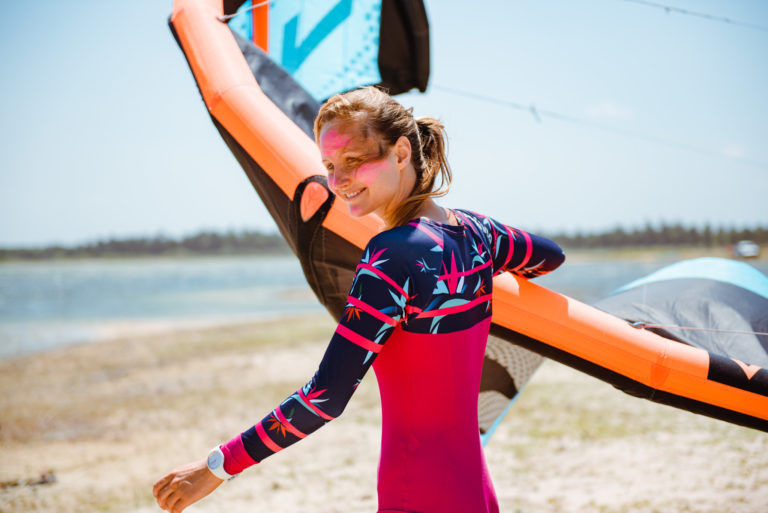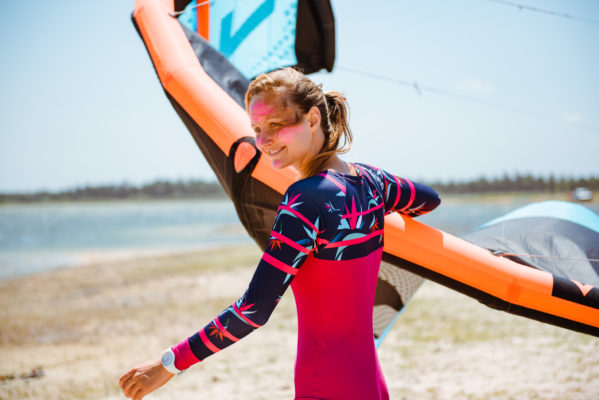 How? That's very simple: we know that when girls support girls they make the impossible possible. We are not just sharing the beauty of the simple kite lifestyle during our retreats; together we want to embrace, empower and celebrate femininity – on and off the water.
While uniting women from all over the planet, who share their passions, dreams and some life-long memories, we will build a strong community of kite girls, a solid and reliable sisterhood for all beach lovers and ocean souls. We believe that by supporting each other we can change something within our lives, society and this sport.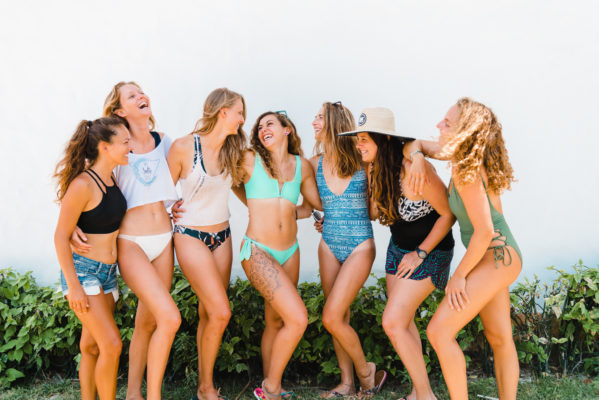 With My Salty Sisters, you are never alone on the water! My Salty Sisters' Empowerment & Kitesurf Retreats show you that you don't need to be a champion to be a fierce rider. Your level doesn't matter – your passion does! The retreats help to unlock and nurture your female energies in a safe and open environment, live a mindful and healthy lifestyle and kite every day with your newfound Salty Sisters.