We are always up to get to know new people/communities and the pandemic gave us the change to finally catch up with Lisa from the well known Dutch Kiteheart community.
Since we share the same passion and visions we decided to team up and spread the word.
Lisa and Tim are work, kitesurf and travel together to explore the world's most awesome kite spots. We asked Lisa to share her three favourite kite spots with Evokaii.
My Kiteheart is in Brazil
"Brazil has a special place in my heart. I've been here for the first time in 2008. That was my first holiday without my parents when I was only 17. Since then I have visited two more great times, in 2013 and 2019. The spots in northern Brazil are my very favourite. Although this part of Brasil kite spots has gotten a lot more crowded since the first time I visited. The weather is nice, the water is just warm, the wind is on practically every day at a perfect 18 to 25 knots. You just have to choose between waves on the ocean or flat water on one of the lagoons. I personally like a lot the local dishes and let's don't forget about caipirinha's!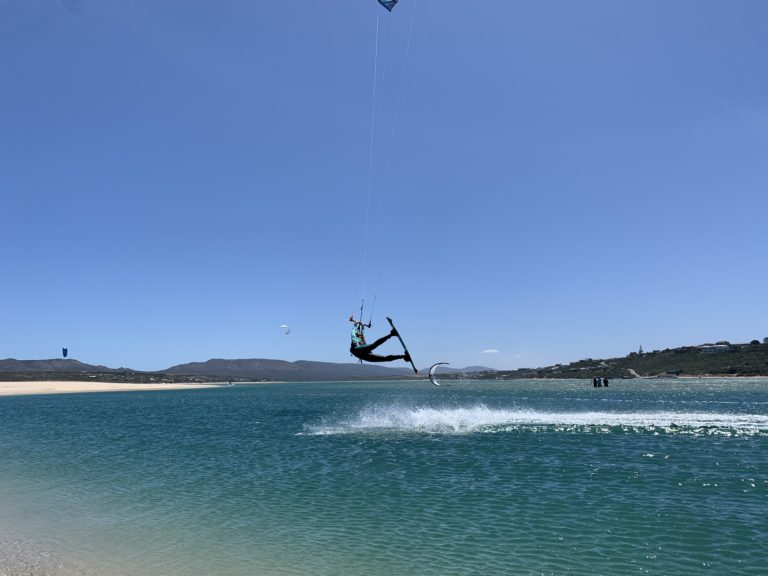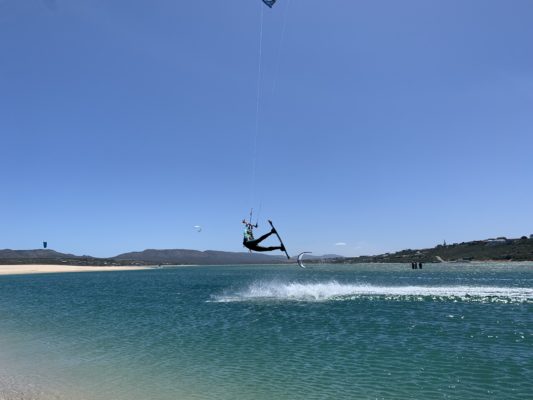 Cape Town
Last winter was the first time we went to Cape Town and I loved it! The water is cold so you need a wetsuit and the wind can be very strong. The waves very highest well, so expect more rough conditions and so is more challenging than in Brazil but is a lot of fun if you are already an intermediate rider since a few years. There are so many good kite spots to choose from. We explored a couple such as Witsand (which I recommend for sure), Blouberg, Hermanus and Langebaan. Every spot had a different vibe and it is great that you are staying in a big and lively city like Cape Town, where there is so much more to do besides kitesurfing. Be prepared, you will need to rent a car and be willing to move around if you want the best conditions.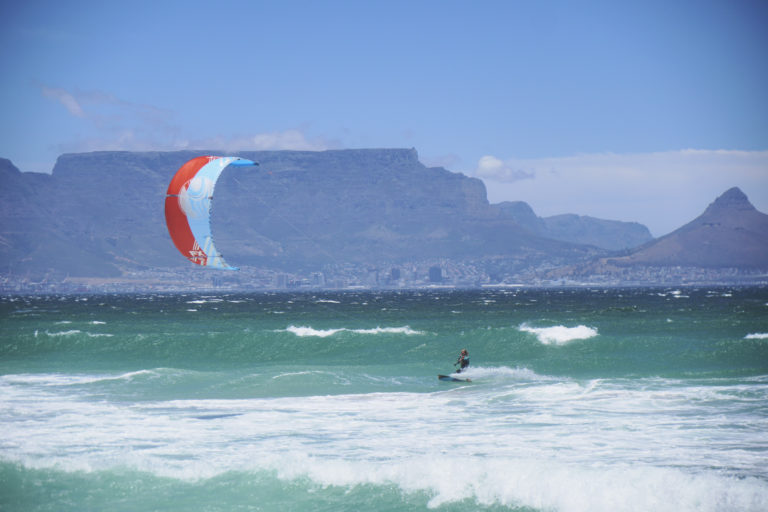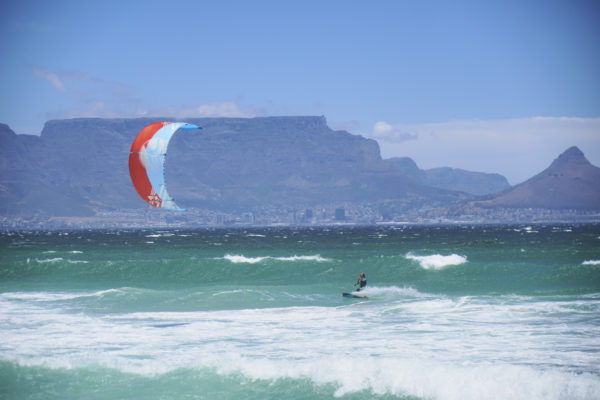 Maasvlakte (The Netherlands)
Maasvlakte is my home spot and it is so beautiful that I don't really want to share it haha. We travel a lot but I love the sessions at home just as much. At the Maasvlakte there are waves with super flat patches in between, the beach is big and sandy and you can spot seals while riding here! What more can you wish for a summer session?! They are the most beautiful because you can ride all evening long until the sun sets and the sky turns to gold.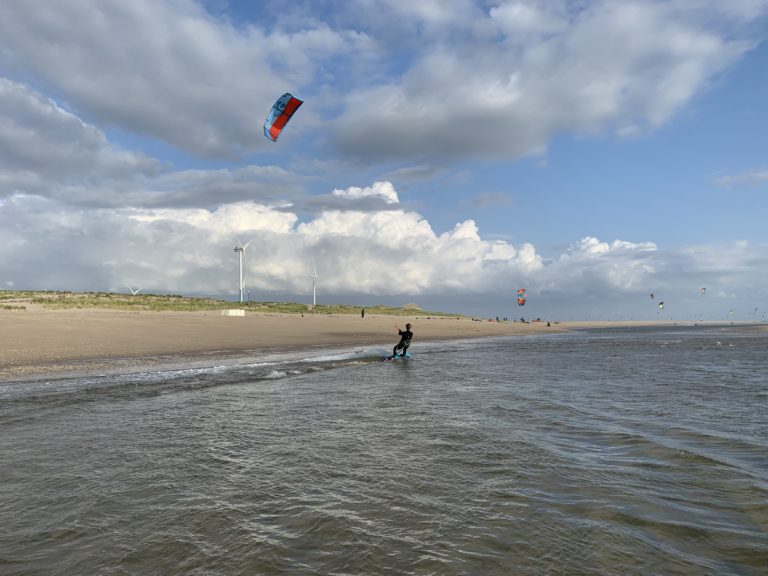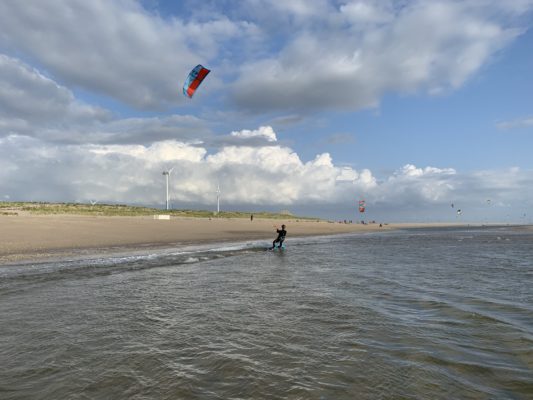 I am super excited that I get to link Kiteheart with Evokaii because I love their comfortable clothing and we both share the stoke. There is nothing better than being on the water, driven by the wind!"