For our new surf fashion collection, Polish top model Kamila Szczawinska and founder of health blog MyFitspirations, made her way with her family to Kołorbrzeg at the Polish seaside to take pictures for us.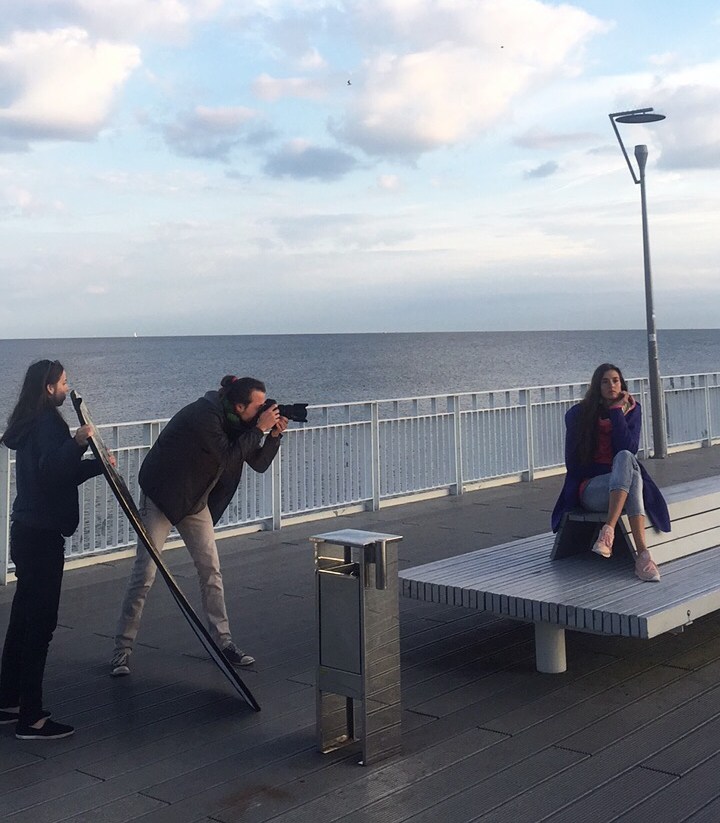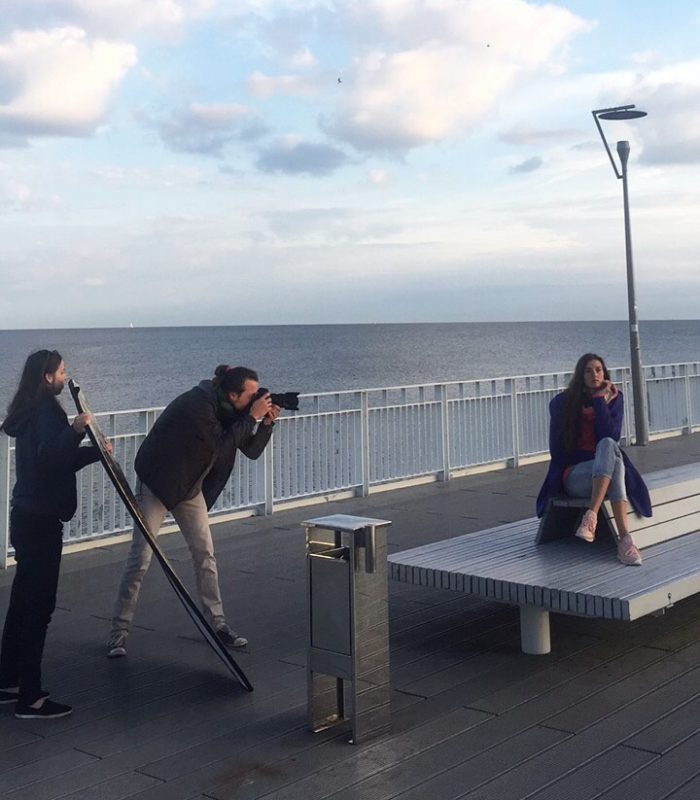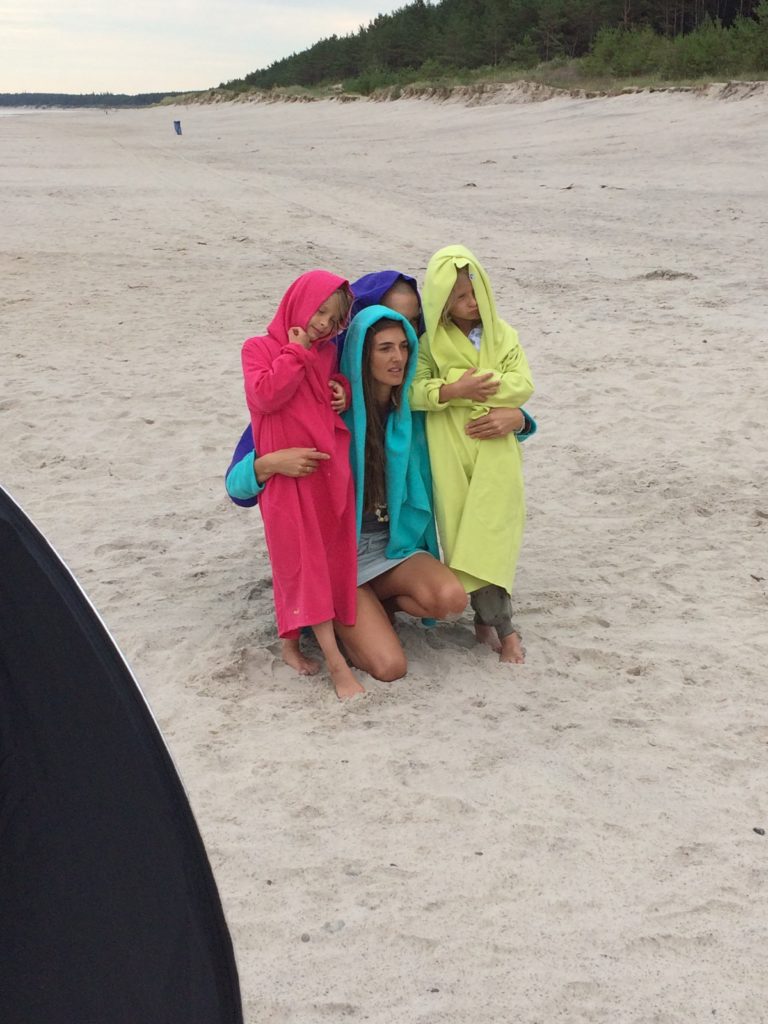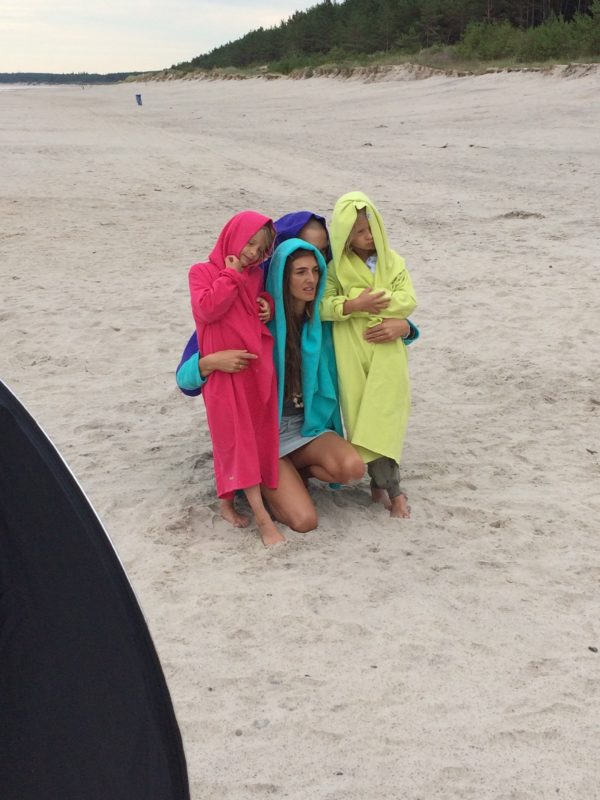 During her stay at the seaside she's been also invited to run a cocktail workshop for Tchibo which main ingredient was coffee.
Of course all cocktails are super healthy with the touch of coffee to sport you through the day.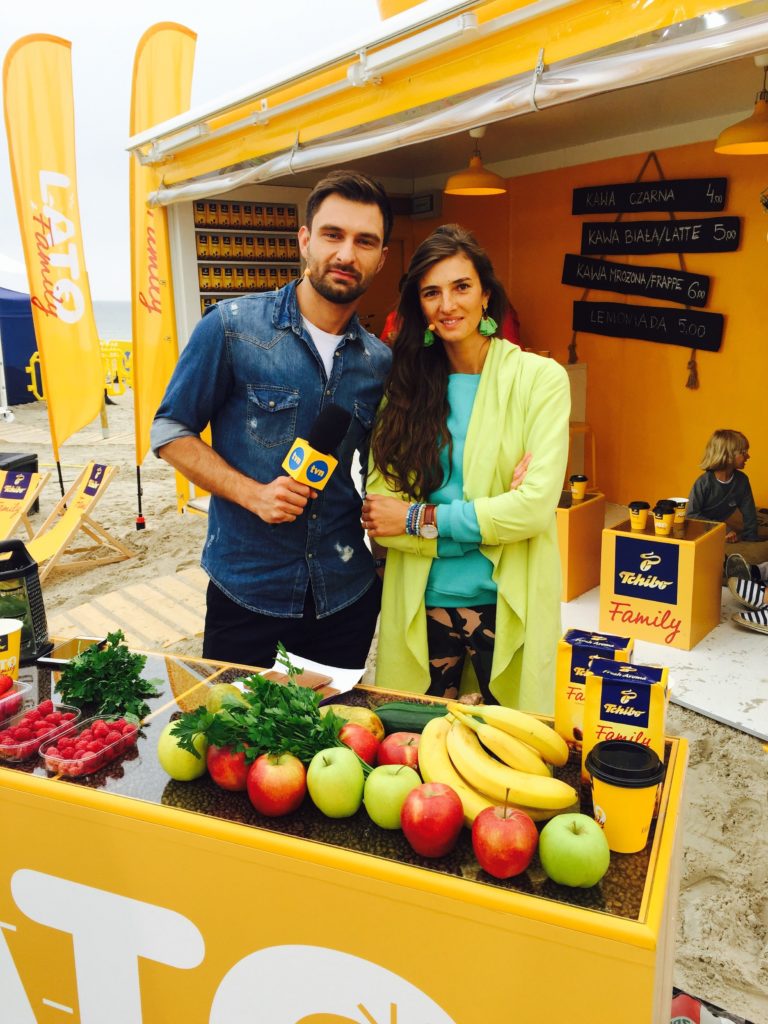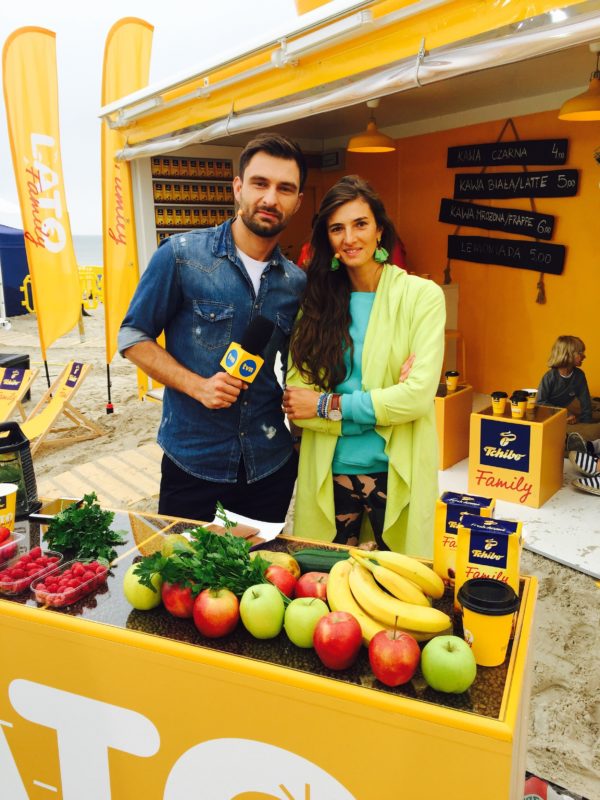 Of course her two children have assisted her during the workshop.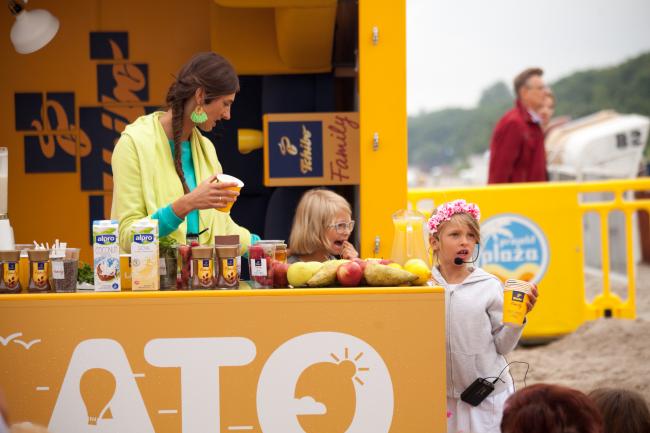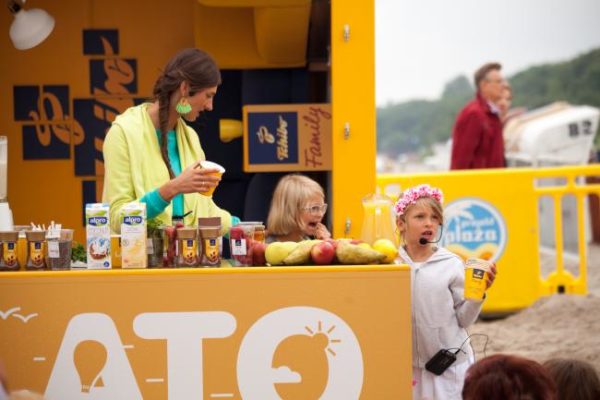 Karo, founder of Evokaii, with Kamila for a selfie on the beach.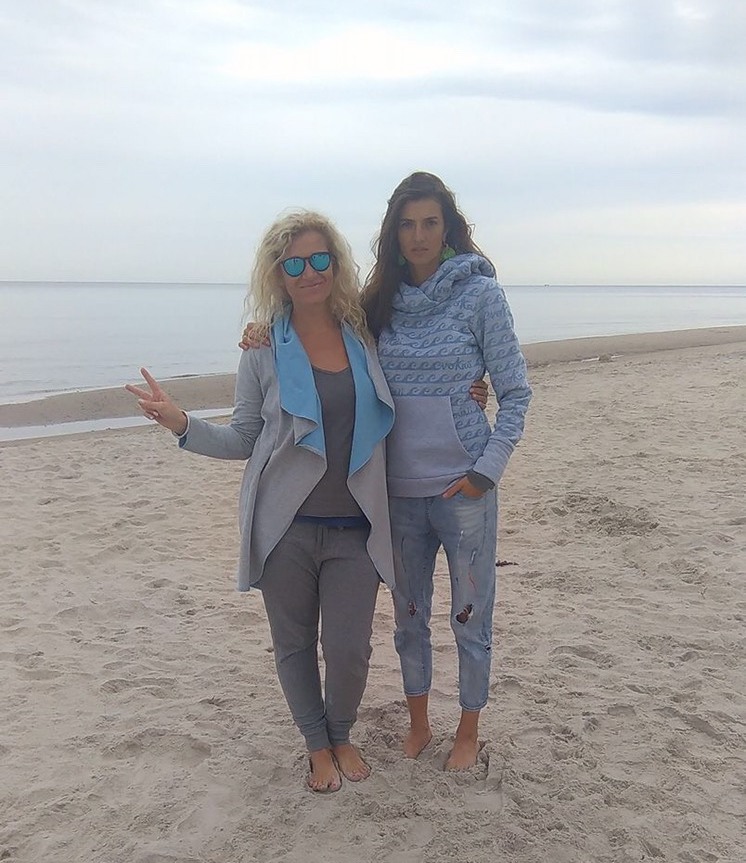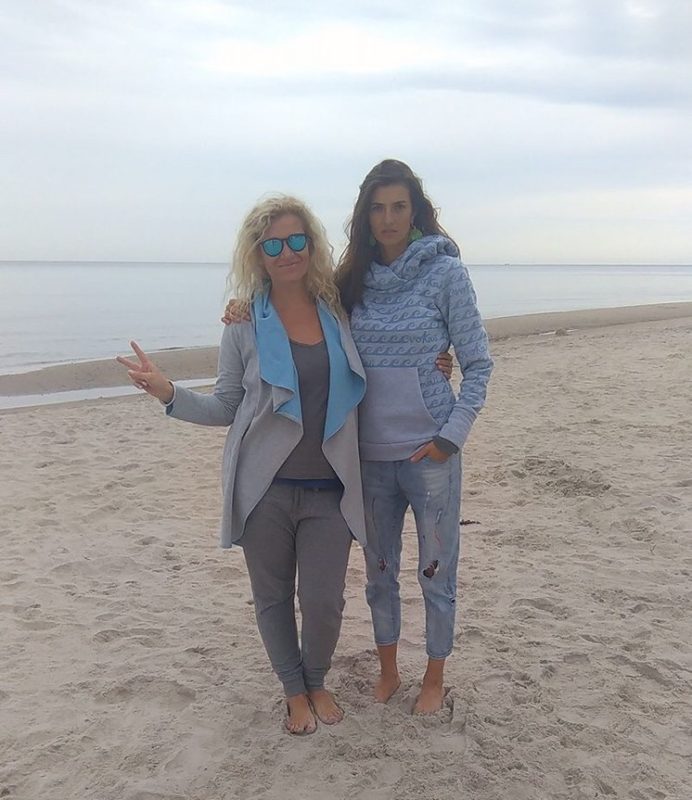 More pictures over at the blog of Kamila!